Jeffery Jones Celebration of Life Trophy
Jeffery Jones
Jeff was a man for all seasons. Intelligent, caring, generous, knowledgeable, wise, and a pillar of the greyhound racing industry in Queensland for more than a few decades. He was also very humble and would probably not approve of the recognition he is being given today.
He was a founding member of the QGBOTA and a former past president, giving up valuable time to try and negotiate the best outcomes for his members. The QGBOTA have sponsored three races today in Jeff's honour.
Whether you were a member or not and you had a problem Jeff was happy to go in to bat for you. Depsite all he gave he always knew that you could not please everybody. For whilst Jeff knew that it was important to battle for outcomes in the best interests of the industries wider community there were still a few individuals whose theme song could have been "What about me".
I knew Jeffery Jones from my early years as an owner, everybody did. It was when I later took to trainer my own dogs that I got to know him better. I had a dog that had done a stopper tendon and he generously allowed me to use his track at Bayes Rd Logan Reserve in an effort to bring the dog back to racing. I was very new at training and did not want to become a pest or an annoyance to him. While I was reluctant to do what I thought was taking advantage of the situation he was always insisting that I go to his place a couple of times a week. He was genuinely happy to assist me and from that time we have always remained friends.
When I become more involved in the administration side of the industry it was often Jeff I would turn too to seek counsel. We had many long and interesting conversations about the industry and where we thought it was heading. He was held in such esteem by the industry that when I was able to get the Shadow Racing Minister to address a meeting of trainers, it was he I asked to chair the meeting. He did and the meeting was conducted in great spirit despite the difficulties we were facing because of the respect everybody had for him.
It should never be underestimated the number of meetings, personal sacrifices and family time he dedicated to making the industry better for all who sort to be a part of it.
But Jeff was more than an industry man. He was a devoted family man and an avid golfer.
He and Lillian have 18 grandchildren and 11 great grandchildren. He is a huge loss to the industry but I can only imagine the void that he has left in his family. To Lillian, Selena, Chaylea, Michelle, Christopher, Dean and the rest of his family the club, its patrons and the greyhound industry extend our greatest sympathies.
The club will be making this race an annual event in honour of Jeff.
Bob Patching
Jeffery Jones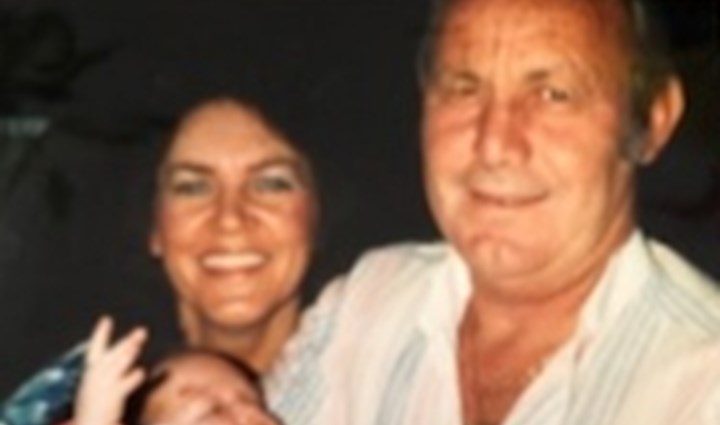 2020 Winner She's Whistling - JEFFERY JONES CELEBRATION OF LIFE FINAL form Garry Gilbert 19.72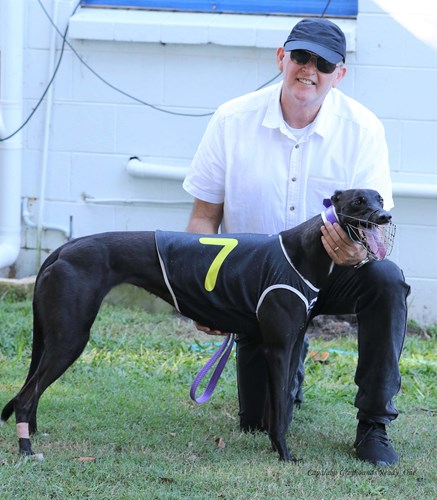 6th Jan 2019 Jeffery Jones Celebration of Life Trophy Winner - Call Me Ugo for Trainer Brett Hazelgrove